Practice Improvement Projects
---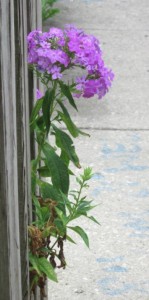 Practice improvement projects (PIP) are a central component of the Coleman Palliative Medicine Training Program. Projects are designed by each palliative medicine fellow to meet the palliative care needs of patient populations served at his/her respective hospital or practice.
An Intent to Change Contract (ICC) is a tool for goal setting, creating a project timeline, and tracking progress.
Explore the Resources webpage for quality improvement tools and teaching materials for use with practice improvement projects.
Types of Practice Improvement Projects
Clinical Initiatives

Educational Initiatives
Methods of Intervention
Providing education and training to health care providers

Generating support and buy-in from leadership
Developing tools to improve assessment, screening and communication
Streamlining systems of care
Requirements
Focused goal

Attainable
Meaningful to palliative medicine fellow
Impacts the quality of or patient access to palliative care
Supported by hospital leadership
Measurable objectives/outcomes
Sustainable