Direct Observation of a Mentor's Practice
---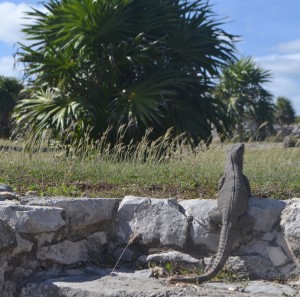 Every Coleman palliative medicine fellow is paired with a mentor from his/her discipline or profession who is highly skilled in palliative care and well-suited to provide observational opportunities befitting the fellow. Mentors may collaborative to provide fellows with exposure to a wider variety of established palliative care practices, settings or patient populations.
WHO ARE THE MENTORS?
Physicians, nurse specialists, social workers and chaplains
Leaders and seasoned practitioners at academic and community hospitals and hospices across Chicago and the outlying areas
WHAT ARE THE REQUIREMENTS FOR DIRECT OBSERVATION?
Coleman palliative medicine fellows are required to complete a total of 40 hours of direct observation by March, 2017.
Fellows will be asked to report the date, time and activity observed at the end of every month.
WHAT WILL THE OBSERVATION CONSIST OF?
Fellows' observation will be largely clinical.
In some cases, it may include observation of mentors' administrative roles, such as running an interdisciplinary team meeting or participating in a quality improvement committee meeting.
Direct observation entails NO patient care of any kind.
HOW WILL IT BE SCHEDULED?
Mentors and fellows create their own schedule for direct observation and consultation.
It is strongly recommended to schedule up to 4-6 months ahead.