Overview of the Coleman Palliative Medicine Training
---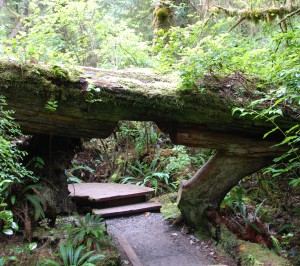 Growing an Interdisciplinary Workforce of Palliative Care Providers Across the Chicagoland Area
Recognizing the value of palliative care services and the shortage of trained palliative care providers, the Coleman Foundation of Chicago awarded a grant to the Chicagoland Palliative Medicine Physicians' Collective to train providers at health care organizations across the Chicago area in palliative care. In 2012, the 2-year Coleman Palliative Medicine Training Program was initiated. 30 nurses and physicians completed the training from 2/2013 – 3/2015.  In March 2015, the training program was renewed and expanded for interdisciplinary health care providers from social work, chaplaincy, nursing and medicine.
The Trainees in Cohort 2
27 interdisciplinary Fellows consisting of:  11 nurse practitioners, 5 social workers, 7 chaplains, 3 physicians, and 1 physician assistant.
11 Junior Mentors – all graduates of the first cohort.
25 health care systems across the Chicago area are served by fellows' participation.
The Mission
To improve the quality of palliative care services for patients and families with cancer and other life threatening illnesses
To increase patients' and families' access to palliative care services at health care organizations in Chicago and the outlying areas
To support health care leadership in building and integrating palliative care services across existing systems
To grow a supportive network of interdisciplinary palliative care providers across the Chicago area
Faculty and Mentors
Over 30 interdisciplinary health care providers from medicine, nursing, social work and chaplaincy
Expert in palliative and supportive care
Representing leading academic medical centers, community-based hospitals, health care systems and hospices in the Chicago area Meet the Mentors…
The Training
2-year training program
Bi-annual CE/CME conferences.  View conference materials.
Self-directed web-based learning
One-on-one mentoring and direct observation of a mentor's practice
Practice improvement projects in palliative care — developed by each Fellow in alignment with institutional goals and priorities for improving access and quality.  More about practice improvement projects…
Testimonials
"The Coleman Palliative Medicine Training Program was the jumping off point for developing a new clinical program, a new educational curriculum and real culture change at our institution."
"The networking and relationships with peers in other institutions was good for patient care and outcomes, as we shared patients often and therefore cross-consulted each other."
"There is no more powerful tool for learning than watching experts demonstrating their skills in real life situations. I took away many new skills that I use on a daily basis."